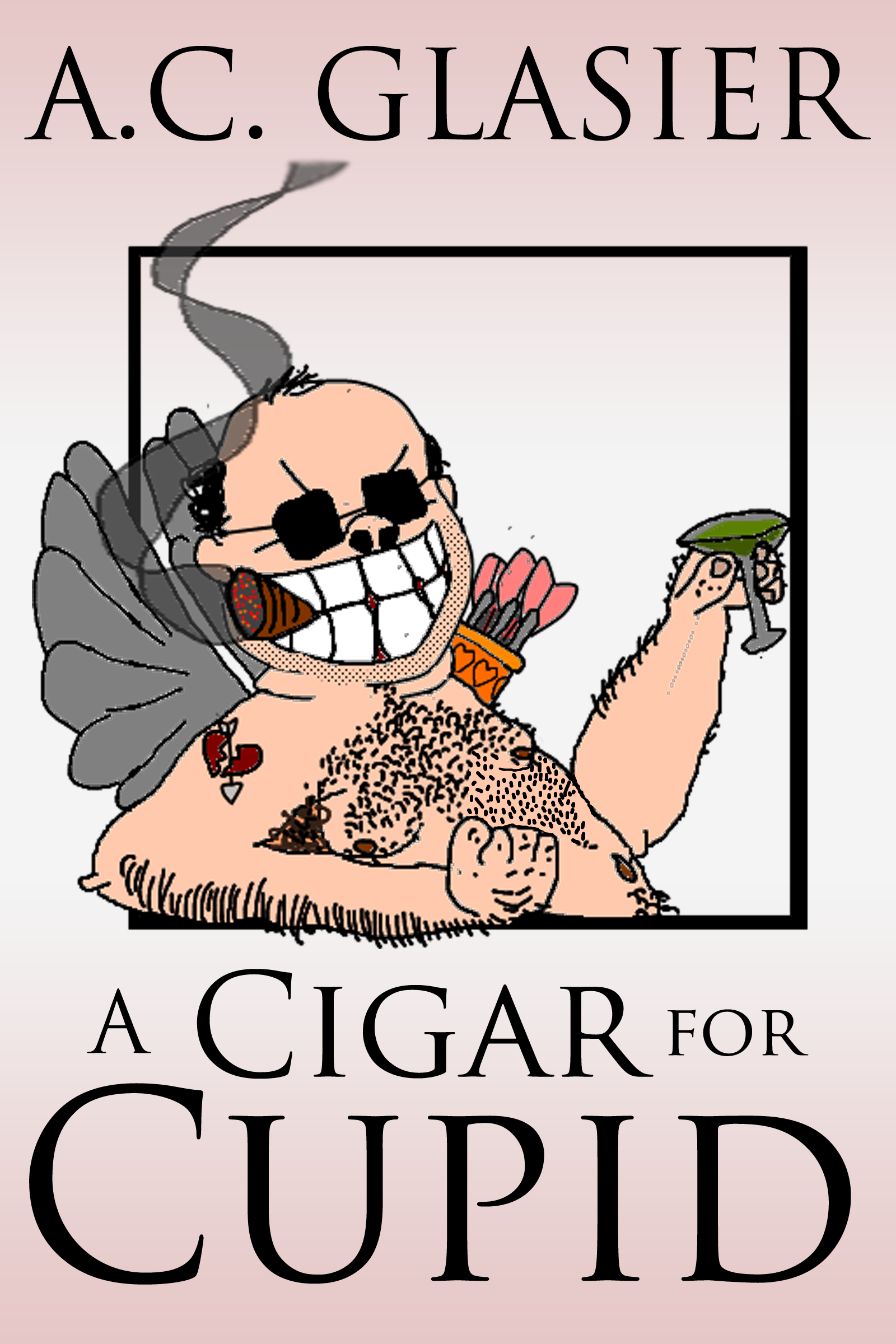 Brace yourself for a fast-paced, hilarious, and potentially outraging piece of fiction with a message that will leave you pondering the true meaning of love…
Ned Snodgrass, a bookkeeper in a sleepy village in Upstate New York and a lonely, hopeless romantic, has had his heart torn to pieces more times than he's kept track. Yet despite his failures, his heart goes a-thudding when Misty Vale, a beatific yet aloof graduate student, walks into his bookstore. She ignores him, and so this affair seems it shall end in the same misery Ned has always known.
But when Ned rescues Cupid from drowning in the river, the love god rewards him with the ultimate chance — one magical arrow, to be used upon any human being he desires. One prick, and the love of his life will finally love him back! At first, the offer seems to good to be true — and maybe it is. For the chain-smoking, rambunctious god of love is far from the charming, rosy-cheeked cherub of endless Italian paintings. Can Ned trust Cupid's word, or is there something sinister in the love god's intent? Will Ned's love for Misty Vale end in happily ever after, or will he pay for cheating the rules in the game of love?
Available in eBook format! Click here to download.